Thank you to the following businesses for generously underwriting an episode of
Ingrid's World.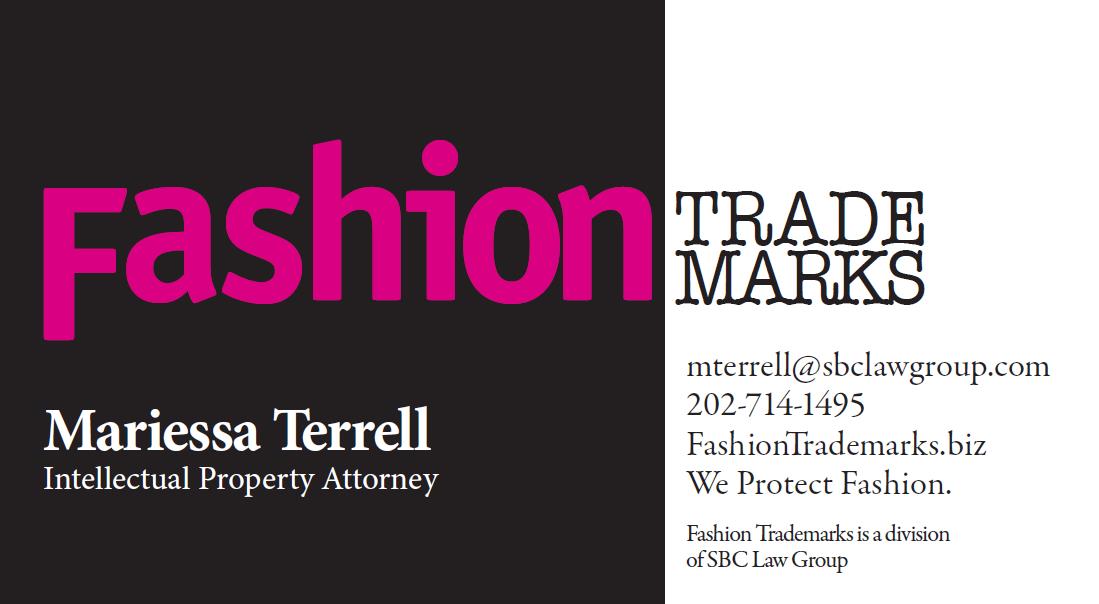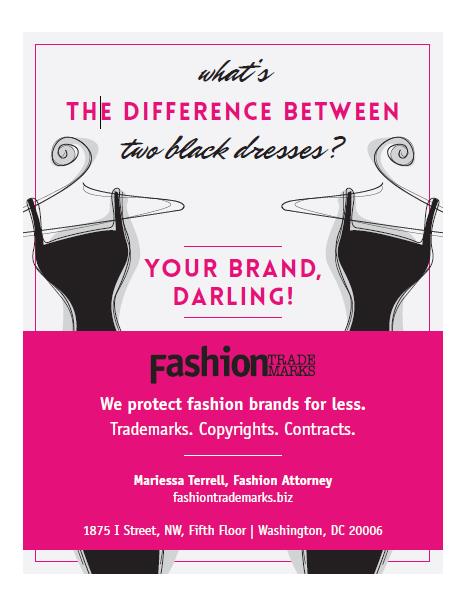 iAM Solutions, LLC
Capacity Building for small businesses / HBCUs, Disruptive technology development and executive coaching
Philanthropic Economics - Doing good in the community while doing well as a company
Business Address & Phone Number:
2121 Eisenhower Avenue, Suite 200, Alexandria, VA 22314
703.818-0859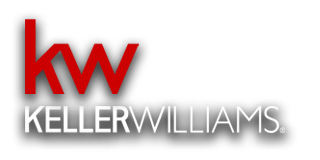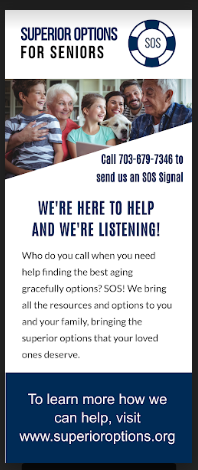 Underwriting Opportunities Are Now Available
Underwrite an episode of Ingrid's World for only $300 and have your business on television! All underwriting support is tax deductible because all checks and goods must be payable to Fairfax Public Access (FPA) https://fcac.org/ which is a 501c3. FPA will provide the underwriter with a letter confirming receipt of the donation and a copy of FPA's IRS letter for tax deduction. While similar to a donation, underwriting differs from a donation in that underwriters can be thanked on-air at the end of the program and listed in the show's credits. Send Ingrid's World a message under the Contact Us page and we will be glad to discuss how easy it is to underwrite an episode.